Franchise Website and Marketing Services
We Won't Just Show You How to Market Your Franchise… We'll Help You Grow Your Business
We know that it's hard to work on your franchise when most of your time is spent working in it. And while having a largely known franchise name behind you does provide some credibility and trust, it's your efforts at the local level that will increase leads, build your customer base and grow your business.
With our winning strategies and marketing expertise, we won't just show you how to market your franchise; we'll build an innovative plan that's based upon your strengths, values and goals.
Whether it's a website, consulting, marketing materials, or done-for you social media services, we're focused on results:
Increased sales and profits

Creating a base of loyal and repeat customers

Gaining the competitive edge

Increasing your traffic both online and in-store

Enhancing customer engagement
Just a few of our franchise clients: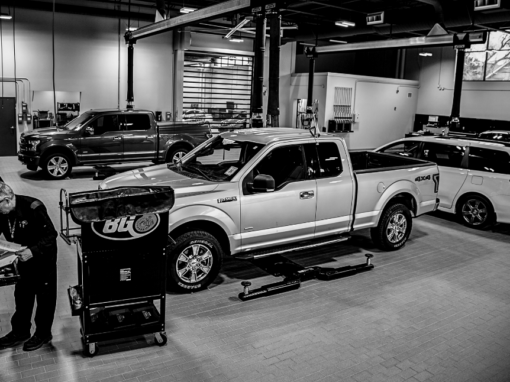 Ready to take your franchise business to the next level?
Contact us directly at (316) 942-1111 to get the details on franchise websites!